Orlando Melbourne Airport Transfer
Choose from a wide selection of cars ranging from luxury to classic cars, we have every type of cars available to meet your needs.
Too Easy Transfer
About Us
We are a company compiled of qualified and trained professionals to serve you, your family or your company.
Our vehicles are regularly serviced and inspected because our high standard for quality.
Drivers are licensed by legal agencies in the state of Florida authorized to have access to airports, parks, convention centers and hotels.
Located in the City of Orlando, our team is prepared to provide you with an incredible experience.
With security and credibility we are ready to serve you.
Giuliano Fiorucci
2023-02-14
Too Easy Transfer is the absolute best private transportation company in the Orlando area! They have helped many of my clients with transportation to and from the theme parks, resorts and the Orlando airport. They are always on time and give my clients a seamless transfer to their desired destination. Best prices as well! Highly recommend!!
Ana e equipe foram incríveis desde o momento da contratação até à nossa entrega no aeroporto. Sempre muito cordiais, atenciosos, prestativos e prontos para nos ajudar a preparar o roteiro, a levar aos lugares e a ajustar os passeios de acordo com as nossas necessidades. Indicamos demais!
luz marina Sanchez
2023-02-08
Muy buen servicio, gente amable, puntual y muy colaboradora, empresa seria y confiable. Excelente el servicio muy recomendado. Muchas gracias
Marluci Muniz Ritondim
2023-01-31
Pivate driver Ana. It was such a great experience. Ana was waiting for me at the airport in Orlando, and seven days later she picked me up at Port Canaveral, Orlando and drove me to Fort Lauderdale. The score: 0/10: 10 !!!!!!!
Gisele dias "FELIPINHO" Mira
2023-01-29
Pontualidade , cordialidade , atenção , experiência , preço justo ! Já fizemos mais de 20 viagens com essa empresa ! Excelente em tudo ! Recomendo
Então, EXTREMAMENTE satisfeito!!! Super atenciosos, e já estavam nos esperando na porta da saída da Imigração no Terminal C de MCO. Carro novo, limpo, com água e outros amenitis. Ótima recepção, sabem fazer a melhor rota e desviar do trânsito pesado. RECOMENDO ⭐️⭐️⭐️⭐️⭐️.
We arranged for transportation from the Sanford airport to Cocoa Beach and a week later from the cruise ship terminal to the Sanford airport. The service was easy to book, they respond quickly to requests and the best part was that they reconfirm a day ahead taking all the worry out of traveling. They are there when you need them, very friendly and professional and I will definitely use them again. High recommend! Thanks for everything.
Annelise Santos
2023-01-05
Desde o primeiro contato com a empresa eles foram super prestativos e atenciosos. O serviço correspondeu a tudo que prometeram. Motorista educado e confiável. Super recomendo o serviço deles.
Foi tudo ótimo , o valor foi um pouco maior que de outras empresas , mas o serviço compensou
Samuel Sitnoveter
2022-11-23
We booked MIA to a Disney hotel 3:40 hours of service each way. Drivers met us just after customs. The cars were impacable: clean, new, with ice cooled water. The baby / infant chair provided were very comfortable. The driver picked a very nice rest area to cut the trip in two halves, with clean toilets, and many food optios.. We guaranteed the service with a deposit and were charged only at the end. I highly recommend. Samuel
Choose a car of your choice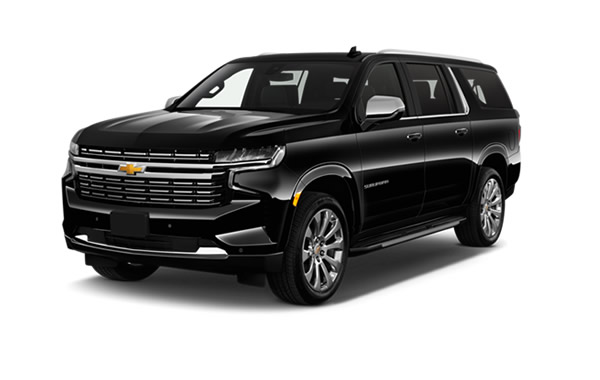 Suburban LTX
👨🏻‍💼6 Passengers 🧳6 Luggage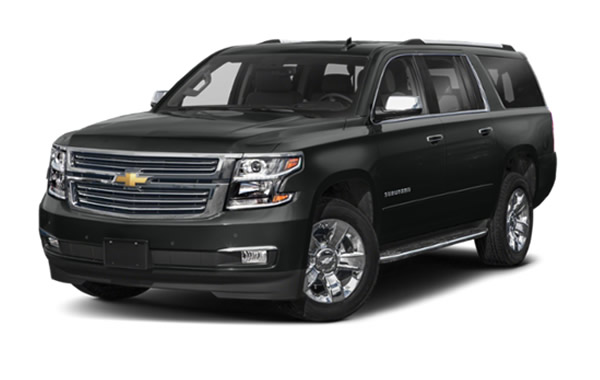 Suburban LT
👨🏻‍💼4 Passengers 🧳5 Luggage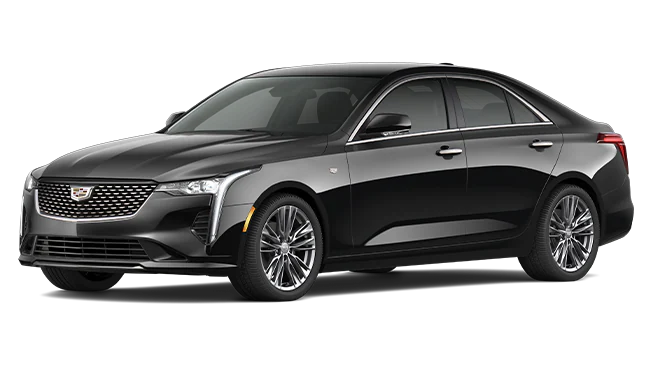 Cadilac Sedan
👨🏻‍💼3 Passengers 🧳3 Luggage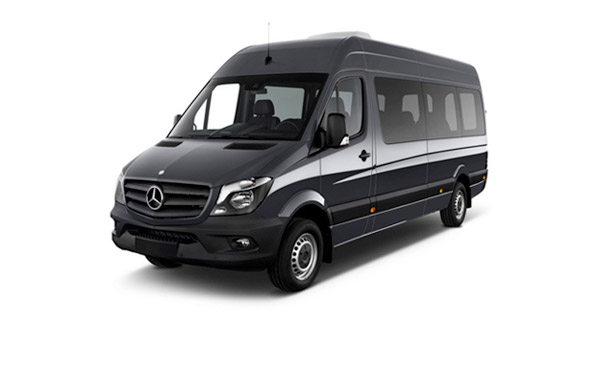 Mercedes Van
👨🏻‍💼10 Passengers 🧳12 Luggage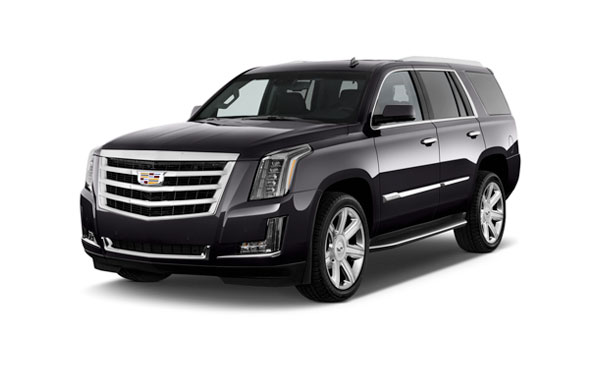 Cadillac Escalade
👨🏻‍💼4 Passengers 🧳5 Luggage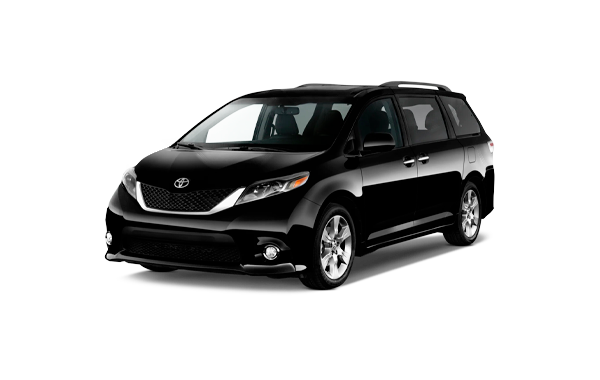 Toyota siena LE
👨🏻‍💼6 Passengers 🧳6 Luggage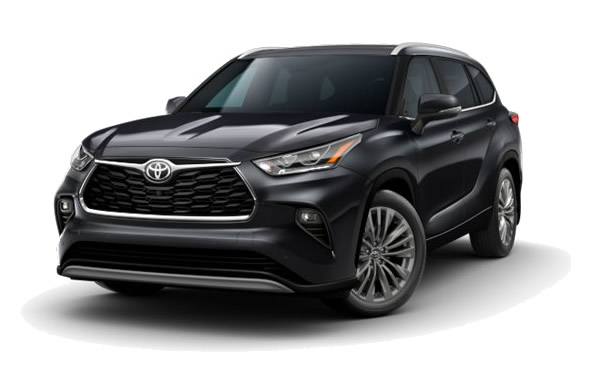 Toyota Highlander
👨🏻‍💼5 Passengers 🧳5 Luggage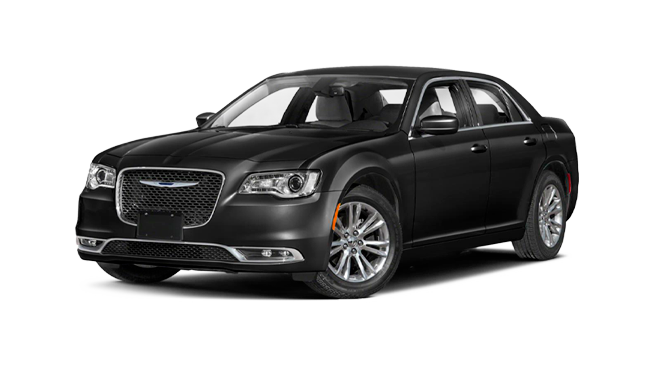 Crysler
👨🏻‍💼5 Passengers 🧳6 Luggage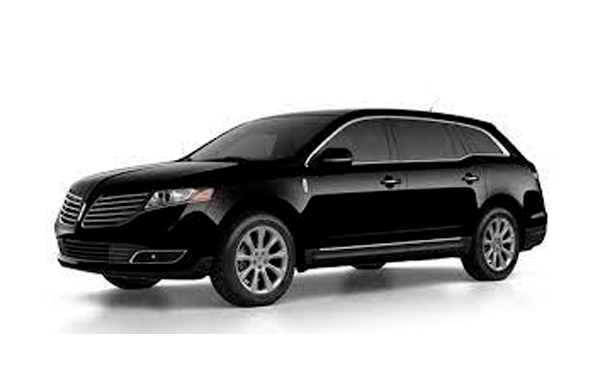 Lincoln MKT
👨🏻‍💼4 Passengers 🧳4 Luggage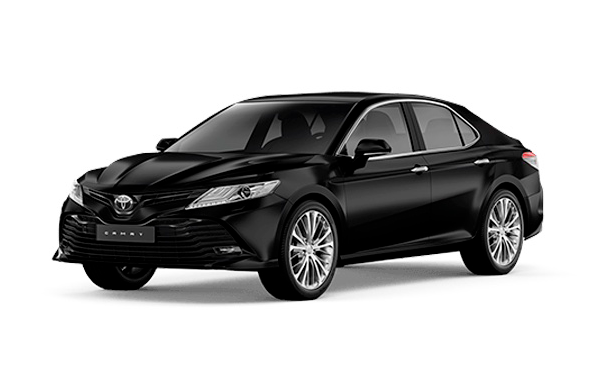 Toyota Camry
👨🏻‍💼3 Passengers 🧳3 Luggage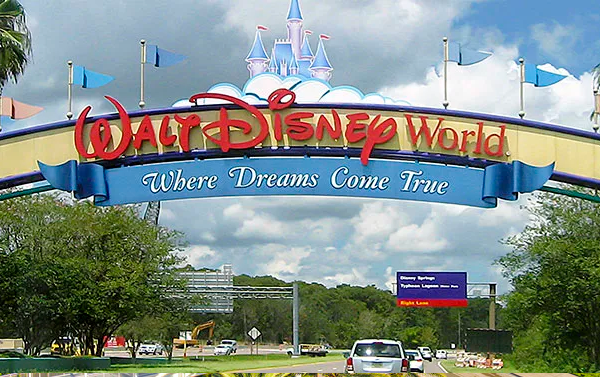 Theme Park Transportation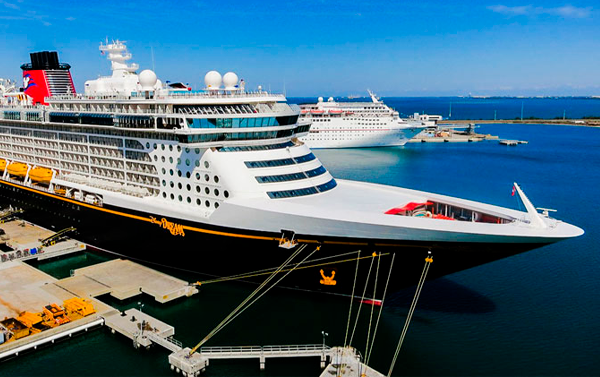 Cruise Port Transportation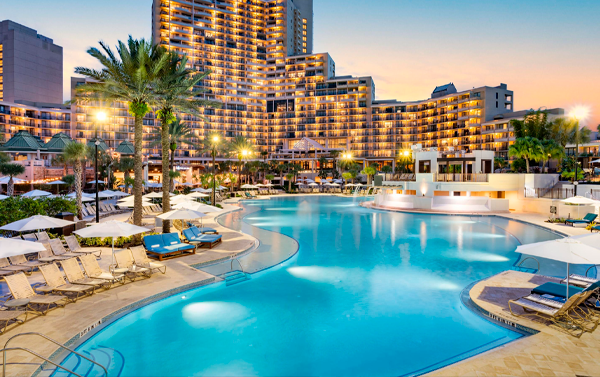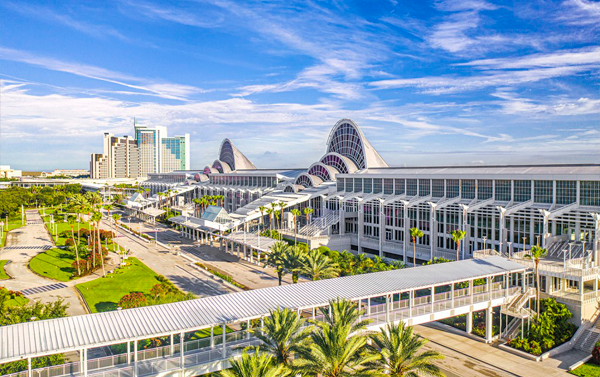 Convention Transportation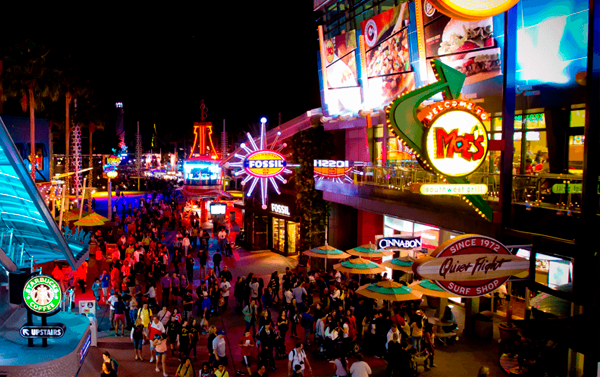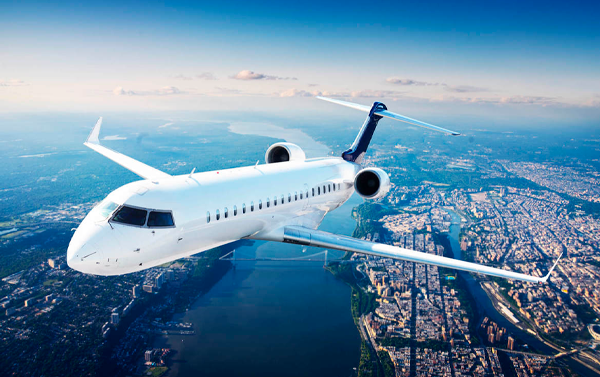 Do you provide a grocery stop on the way to
Orlando?