Orlando Sanford Airport Transfer
Choose from a wide selection of cars ranging from luxury to classic cars, we have every type of cars available to meet your needs.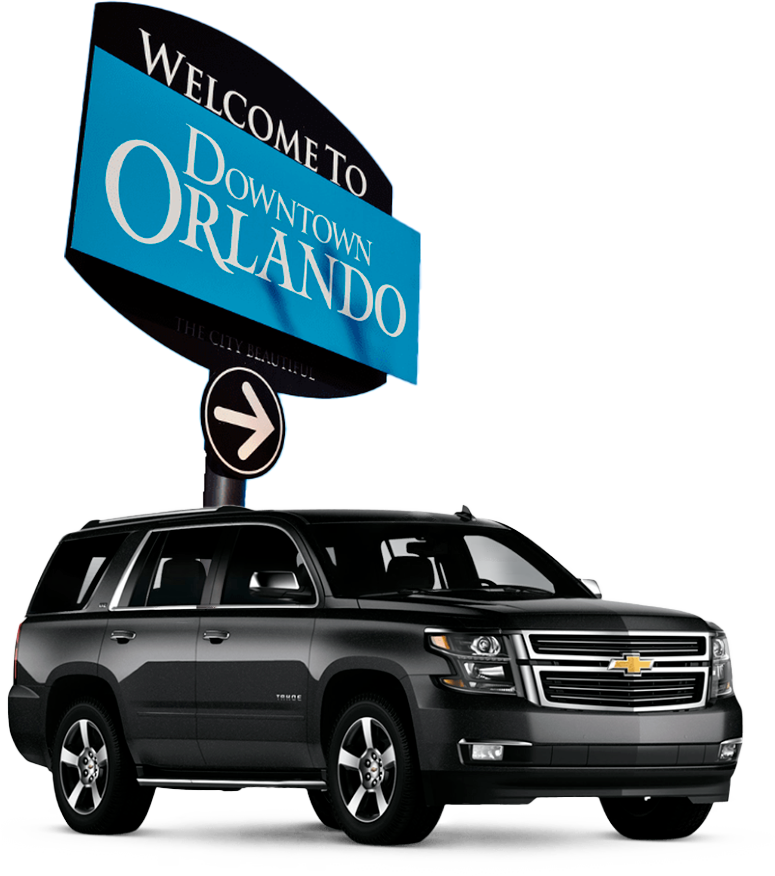 Would you like to get the most out of your trip to Orlando without having to worry about driving, traffic, parking fees, fines, or depriving yourself of good wine because you have to drive to your destination?
Enjoy all the convenience of a transportation accredited by the State of Florida with:
1. Trained Drivers;
2. Insurance;
3. free wifi;
4. Taxes included;
5. Airport Pick-up in Exclusive Area;
6. Seats for children from 0 to 8 years old;
7. Free cancellation (24h before Pick-up)
🌟 REQUEST A VIP COMBO
Make a personalized itinerary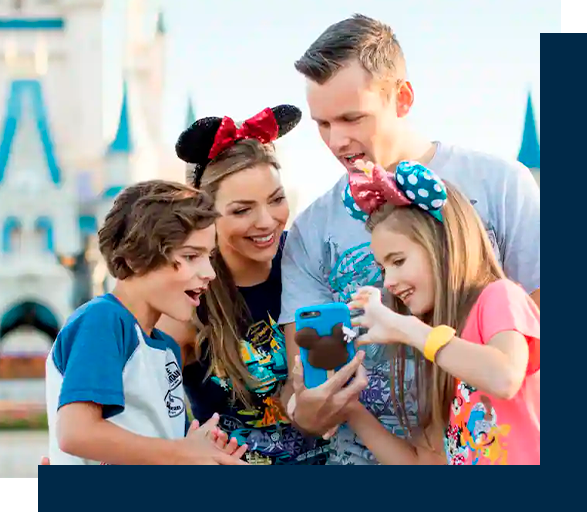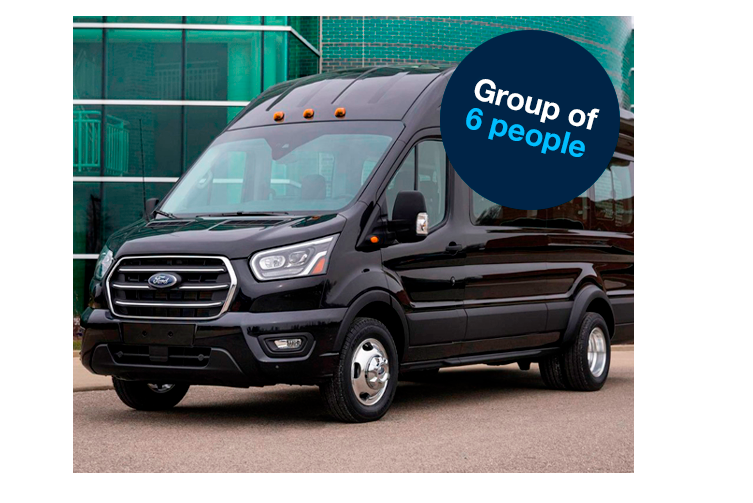 Need a bigger car for your trip?
Our Ford Van is the best solution for your trip with more than 6 people.


We make your transfer from Miami, Port Canaveral, Fort Lauderdale, Parks and Hotels in a safe and practical way. The problem with your luggage will no longer be a concern. Request a quote and have an incredible experience.
REQUEST

a supermarket stop on the way to Orlando
Choose a car of your choice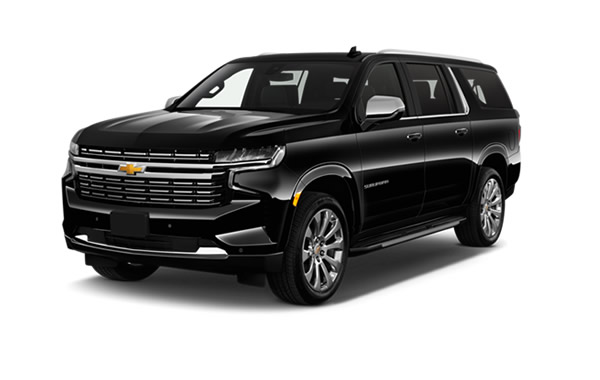 Suburban LTX
👨🏻‍💼6 Passengers 🧳6 Luggage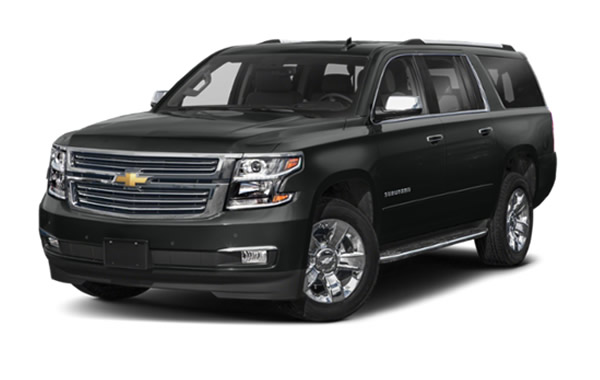 Suburban LT
👨🏻‍💼4 Passengers 🧳5 Luggage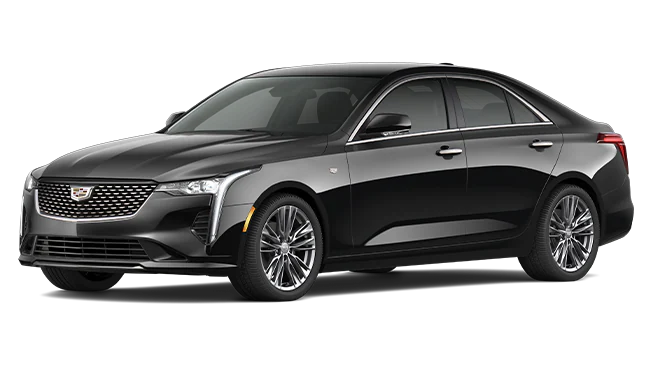 Cadilac Sedan
👨🏻‍💼3 Passengers 🧳3 Luggage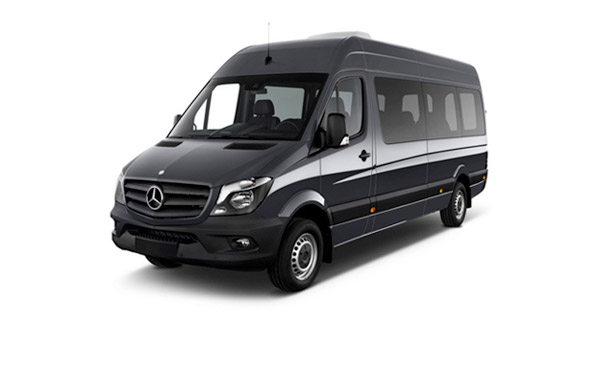 Mercedes Van
👨🏻‍💼10 Passengers 🧳12 Luggage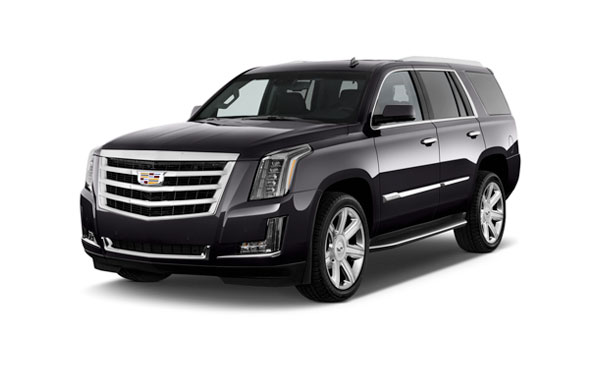 Cadillac Escalade
👨🏻‍💼4 Passengers 🧳5 Luggage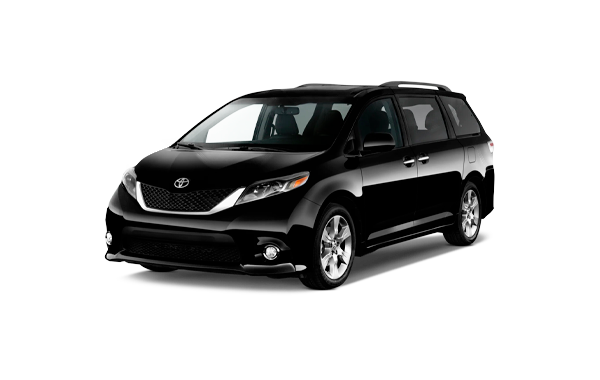 Toyota siena LE
👨🏻‍💼6 Passengers 🧳6 Luggage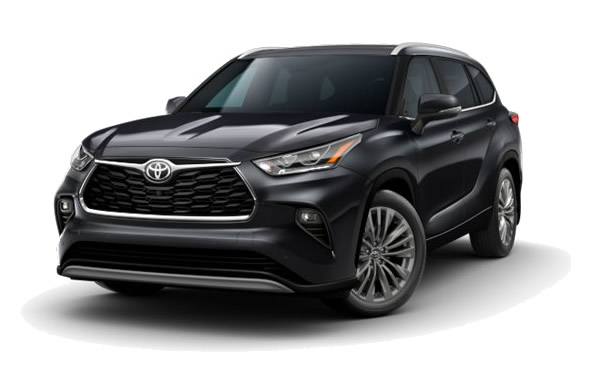 Toyota Highlander
👨🏻‍💼5 Passengers 🧳5 Luggage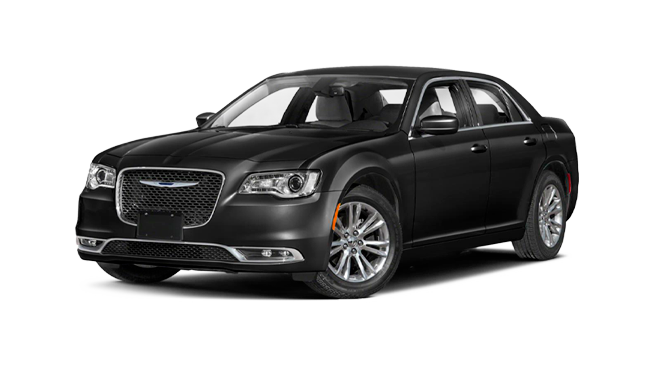 Crysler
👨🏻‍💼5 Passengers 🧳6 Luggage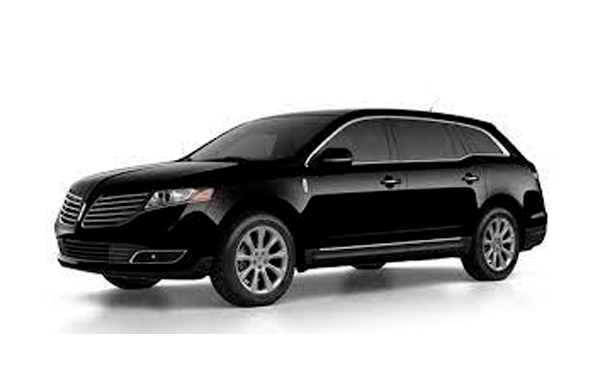 Lincoln MKT
👨🏻‍💼4 Passengers 🧳4 Luggage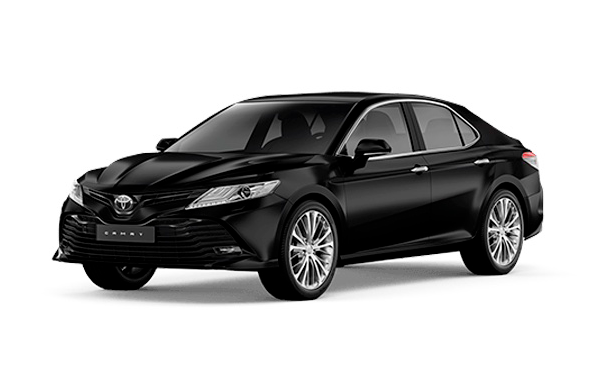 Toyota Camry
👨🏻‍💼3 Passengers 🧳3 Luggage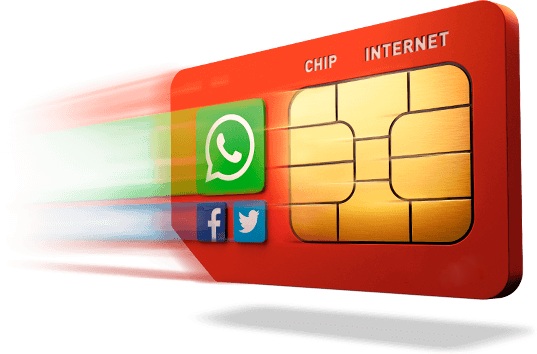 Free chip with unlimited internet?
If you request a VIP Combo (services with multiple destinations) we can offer you a free gift of an UNLIMITED internet chip for 1 whole month, totally free.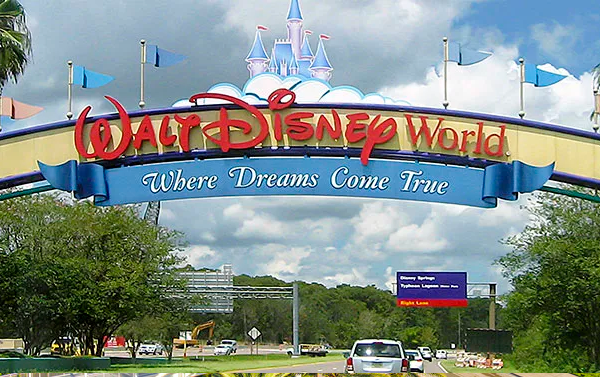 Transportation to tourist attractions in Orlando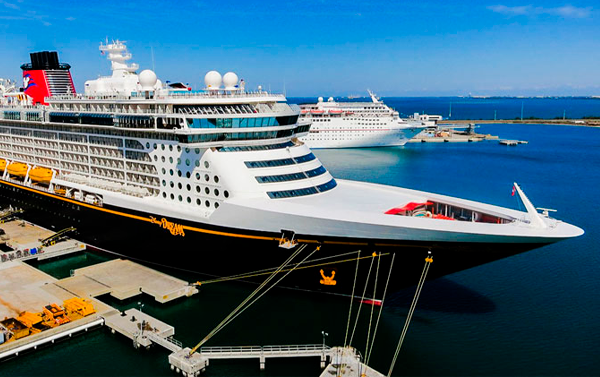 Transportation for all cruise lines from Port Canaveral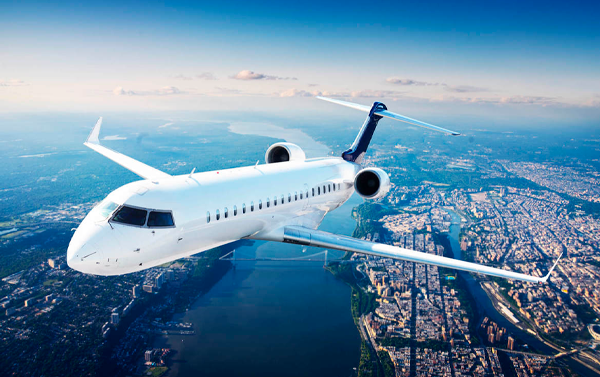 Airport to hotel transfer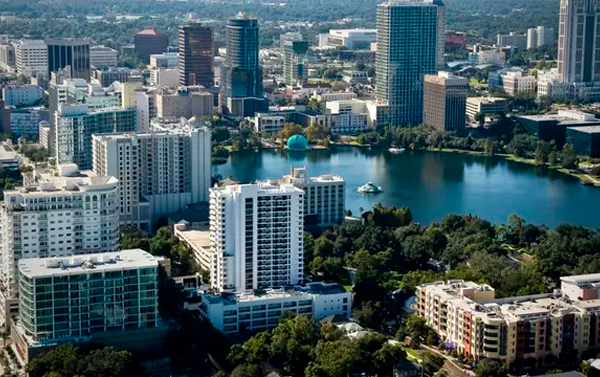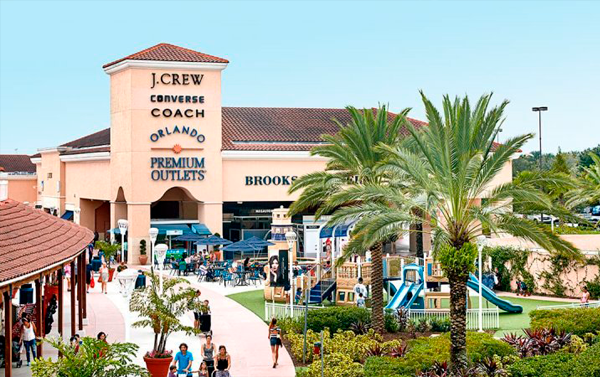 Tour through Malls and Outlets in Orlando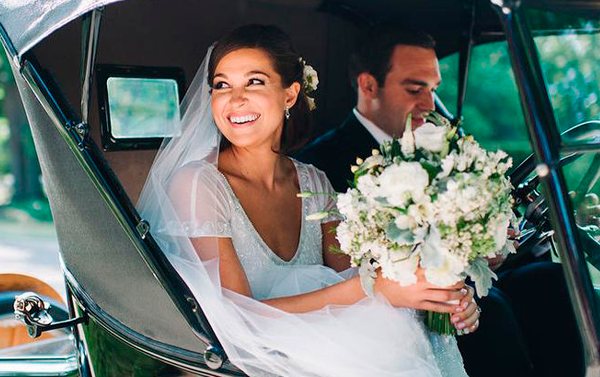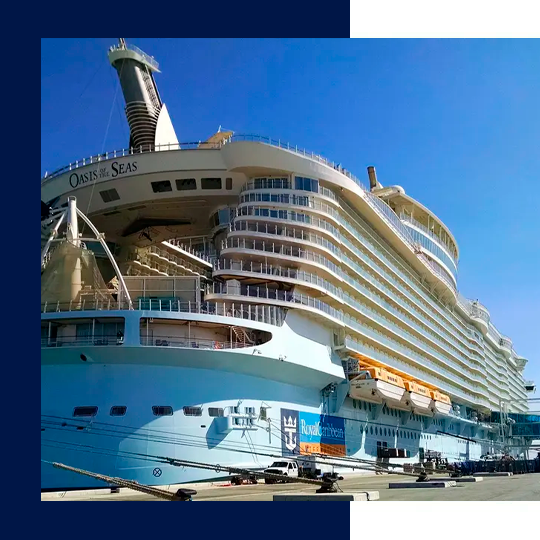 Orlando to

Port Canaveral Transfer
We offer you an incredible experience to Port Canaveral.
There is a big difference between the efficiency of the buses and the cruise lines that do not offer it.
While the bus customers wait potentially more than 30 minutes to board, our drivers will be ready to assist you and your family to ensure that your vacation begins immediately with personalized comfort.
Our fleet of vehicles is meticulously maintained and can comfortably accommodate up to 14 passengers.
In addition, we can also provide you with Disney World Transportation and Orlando Airport Transportation services from Port Canaveral.
Transportation Services to Disney World
The Walt Disney World Resort is the largest and most visited recreational resort in the world, covering an area of 40 square miles and encompassing four theme parks, two water parks, 24 on-site theme hotels, and other entertainment and recreation venues throughout the complex. The resort is located southwest of Orlando, Florida, in the community of Lake Buena Vista.